Video: Window in Baby Sign Language
Signing: The window sign is like making a pane of glass with your hands. Make the baby sign for window by taking both hands with fingers extended and together. Hold your hands one on top of the other with palms facing your body. Move the hands apart vertically, then back together.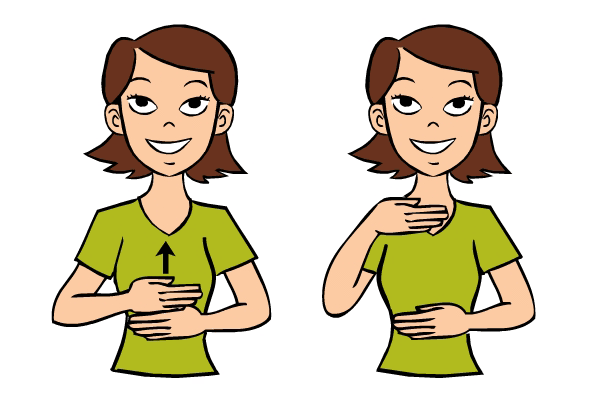 Figure: Window in Baby Sign Language
Usage: As you both peer out the window to look at something outside, it is a great time to introduce the window sign. "Lets look out the window."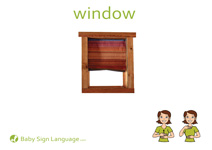 Flash Card: Click the link to view the Window Baby Sign Language Flash Card. The flash cards are printable and available in both U.S. Letter and A4 sizes.