Video: Number in Baby Sign Language
Signing: Pinch your fingers together, and touch your two hands together, twisting your hands between touches.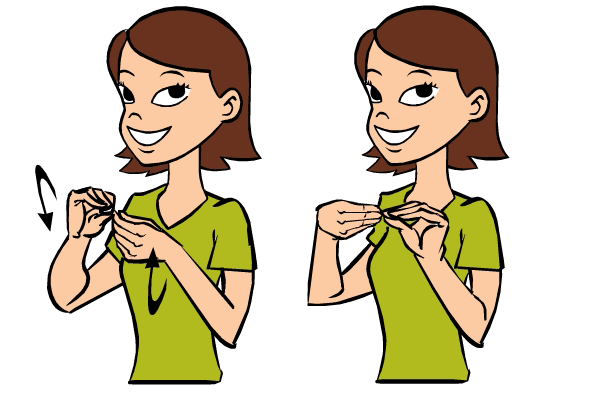 Figure: Number in Baby Sign Language
Usage: Once your child starts counting, you can use the sign for number to prompt them to count something. To teach the sign, you sign number before counting something. What's the number of balls?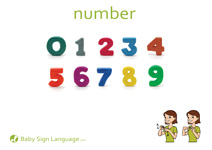 Flash Card: Click the link to view the Number Baby Sign Language Flash Card. The flash cards are printable and available in both U.S. Letter and A4 sizes.
Related Signs: