Video: Goose in Sign Language
Signing: Place your dominant hand in front of your mouth with all fingers but your thumb together. Create a beak-like shape and proceed to open and close your hand mimicking a moving beak.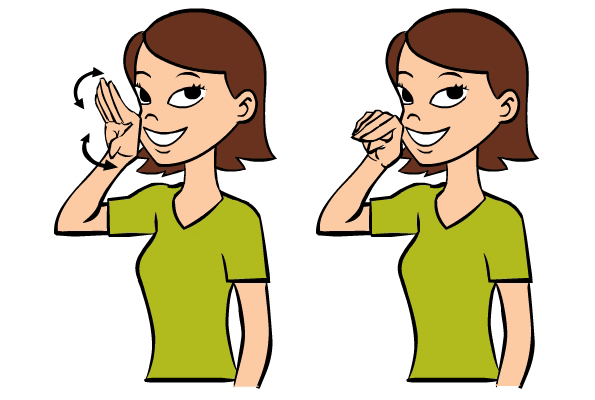 Figure: Goose in Baby Sign Language
Usage: We love to equip our babies with the right signs to identify and communicate a variety of animals common in our surroundings. We use goose at the lake, farm and when reading children's books.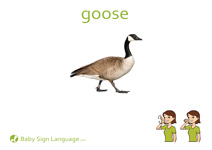 Flash Card: Click the link to view the Goose Baby Sign Language Flash Card. The flash cards are printable and available in both U.S. Letter and A4 sizes.