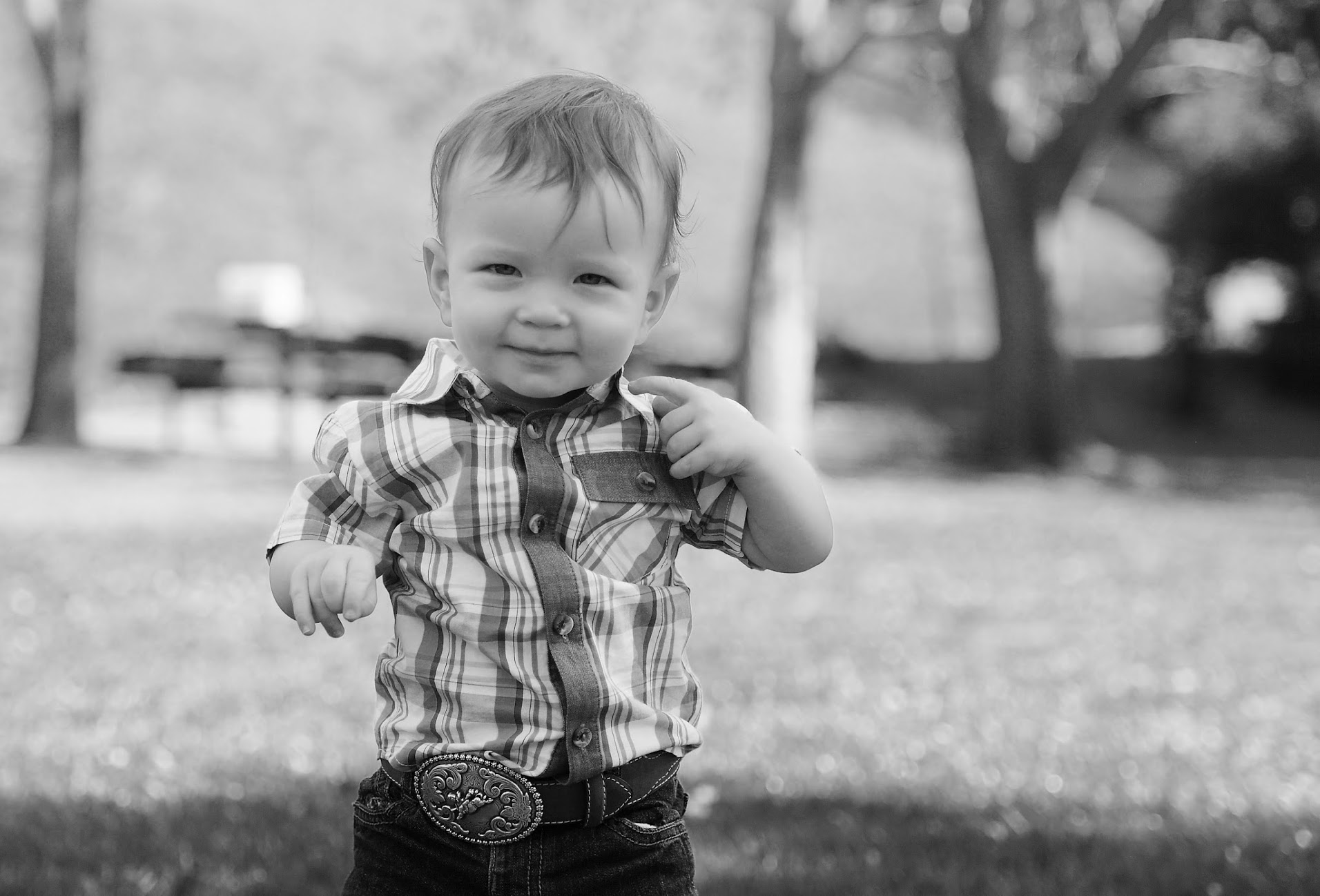 It has been a little over five years since we started babysignlanguage.com. During this time countless babies and toddlers around the world have enjoyed the benefits of learning pre-verbal communication skills. We are very proud of our project and can't help it but smile every single time we receive a video or a story that highlights how our baby sign language program is changing the way parents bond with their little ones during the first year of their lives.It is a precious journey!
Today's video comes to us from Thryn S. It is a beautiful compilation that captures Lyon as he incorporates baby sign language to his daily interactions with the world that surrounds him. Lyon's smile and overall enthusiasm is contagious.
If you have a similar video of your baby discovering the world of baby sign language we will be delighted to share it. We encourage you to send it to [email protected]
Lyon's mom used our Baby Sign Language Kit to help Lyon embrace the joys of signing. You can find the Standard Baby Sign Language Kit and many other baby sign language resources here.
Thank You Thryn & Lyon For Sharing Your Story With Us!
If you want to learn more about the way baby sign language works visit our Quick Start Baby Sign Language Guide.