From November 18, 2014 to December 1st 2014 you can purchase any of our baby sign language kits and receive a full refund upon submitting a video of your baby signing 10 signs or more.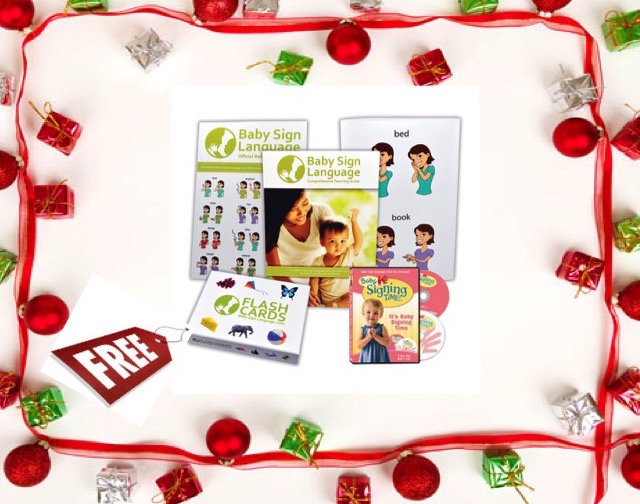 All Baby Sign Language Kits Qualify for 100% Refund!
Here is how:
Purchase your baby sign language kit
Keep your confirmation email dated from 11/18/2014 to 12/1/2014
Submit your qualified video of your baby signing 10 signs or more to [email protected] along with your confirmation email.
Once your video has been reviewed and approved by meeting the qualifications below we will paypal you the the total cost of your kit minus shipping.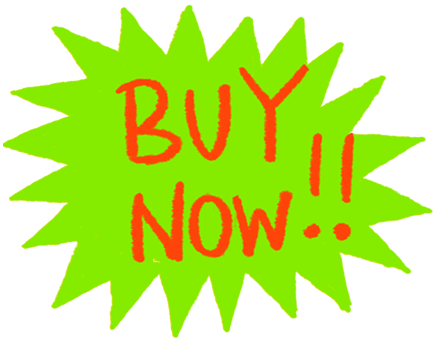 Purchase Your Kit Before December 1st to Qualify
Here are some samples:
Some Tips That Will Help:
We are looking for babies between four and eighteen months to best feature the benefits of BSL. (If your baby is slightly older or younger submit your  video, we won't be checking IDs). Here are some tips for making a great video.
Make sure there is lots of good lighting
Seriously, you can't have enough light
Use the highest resolution video capture available (iPhone / Smartphone videos are fine)
Catch baby in a playful mood, clothed and clean
Try to maintain an uncluttered backdrop and foreground
Limit background noise or distractions (TV off)
No editing necessary
1 to 5 minute videos
The small print:
Your video must be set in landscape format, be clear (not shaky) and have a clean and orderly background if at home or contextual background if you are making a compilation of baby signs in real-life and on the road. 
It can be a continuous recording or you can stitch it from different takes if that is easier for you.
The video must have a minimum of 10 signs
We want you to enclose a paragraph telling us about your signing experience. Please make it 300 to 500 words
There is no time limit for submission but we do ask for baby to be under 24 months at the time of the video
Videos are subject to the approval of our Multimedia Manager, but don't worry if yours needs revisions we will email you and give you a chance to retake.
We do all the editing for you. It is OK to submit raw video as long as it is good quality.
Frequently Asked Questions:
1. When is the time limit for submission?
-No time limit as long as your baby is under 24 months at the time the video is recorded
2. Can I do a time-lapse as my baby progresses?
Yes, we encourage you to keep the camera rolling and stitch together the best moments of baby's learning journey
3. Can I participate if I am outside the United States?
Yes you may, keep in mind that we will only refund the cost of the Premium Kit. You are responsible for shipping costs, but we Do ship worldwide.
4. Can I include more than one baby?
Absolutely! If you have multiples or you run a daycare you are encouraged to participate
5: Do I need to present proof of purchase?
Yes, you will need to send us a copy of your purchase confirmation email.
Send your video & story to:
[email protected]