The best stories are those that inspire us. This baby sign language story does just that. Max has been progressing quickly and is starting to become a highly verbal child. He is a joy to be around and baby sign language truly reduces stress when it comes to his ability to express his needs and wants.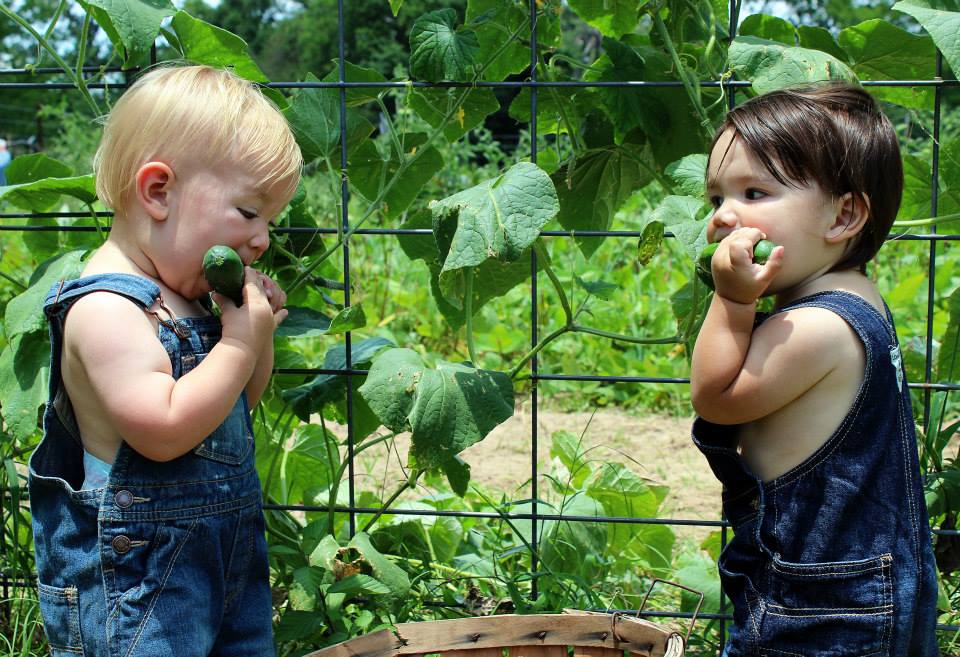 Spending the day with Max and his mom Danielle is magical and a testimony on how a working mother can have such a great influence in the educational development of a baby. Danielle has done a great job. Every single day Max shows a new skill, signs a new word and demonstrates a better understanding of his surroundings.
Max knows many signs for vegetables and fruits and he is really good about signing to communicate basic needs such as thirst, sleep or more.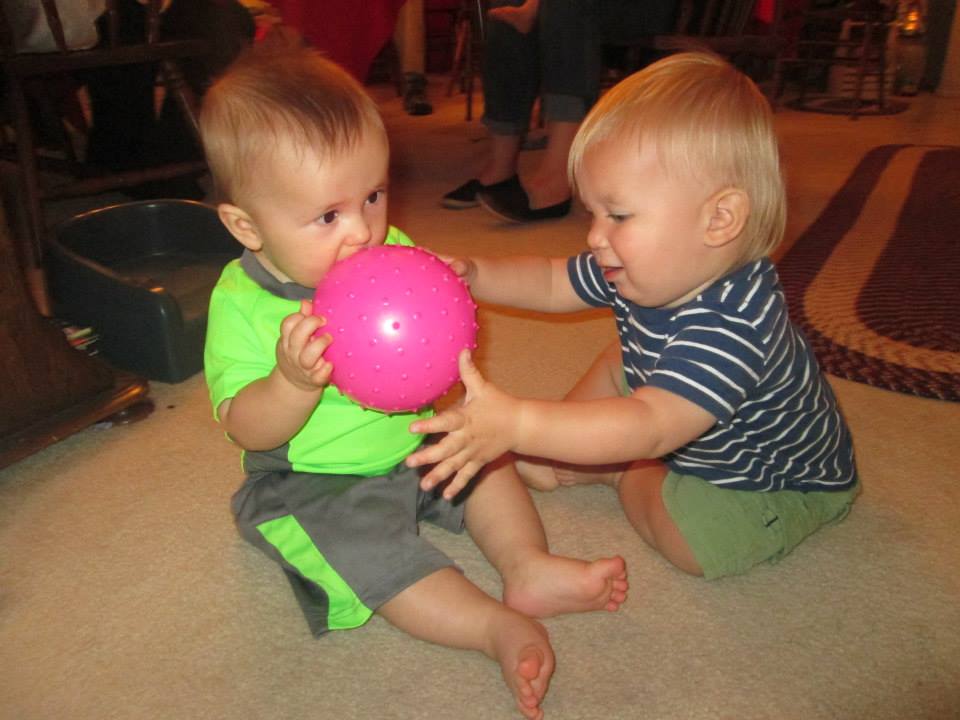 As you watch this video where Danielle and Max visit the Perot Science museum I want you to notice that Max is able to identify the fossil model of a Mastodon as an "elephant", He also makes the connection between a wolf and a dog.
A few awesome facts about Max:
Max is attending a bilingual daycare. sign language serves as a transitional tool between English & Spanish.
Max is highly advanced verbally and emotionally for his age. It is a delight to see him try to engage little ones and adults at every single outing.
Max is not prone to meltdowns at all. He is a super happy baby and always ready to convey his needs. Mom is awesome too and quite receptive to his creativity. Max has invented his own signs as he learns to navigate the world.
Max loves fruits and vegetables.
Max also learns baby sign language at church. His newest sign is Jesus.
Max receives lots of encouragement and baby sign language instruction from his older sister Olivia.
We hope you enjoyed this video. If you have ideas and suggestions of museums and parks in your own town that other parents might enjoy as a setting to expose babies to new things feel free to leave a comment.