If you have been our friend for a while now, you know we are the largest resource for free baby sign language material. Each week thousands of moms head to our baby sign language flashcard directory and print their choice of flashcards to help baby learn new signs. We have hundreds of beautiful full color flashcards for those who have already mastered our core 52-card baby sign language flashcard set.
Today I want to share with you a simple and practical hack to help you save on ink and take your flashcard experience to the next level. Let's learn together how to transfer our baby sign language flash cards to the Kindle Fire device. Most of us have a Kindle for our own enjoyment but generally we don't take full advantage of the range of features it offers. This is a super simple hack that will bring you many hours of fun learning with baby without having to print or having to be connected to the internet. A great project to complete before you go on a long road trip this summer.
For this hack you will need the following:
A Kindle Fire
Your personal computer or Mac
An email account
1. Go to our homepage at www.babysignlanguage.com select the drop down menu for flashcards.
2. Now go to the word you would like to transfer to your Kindle.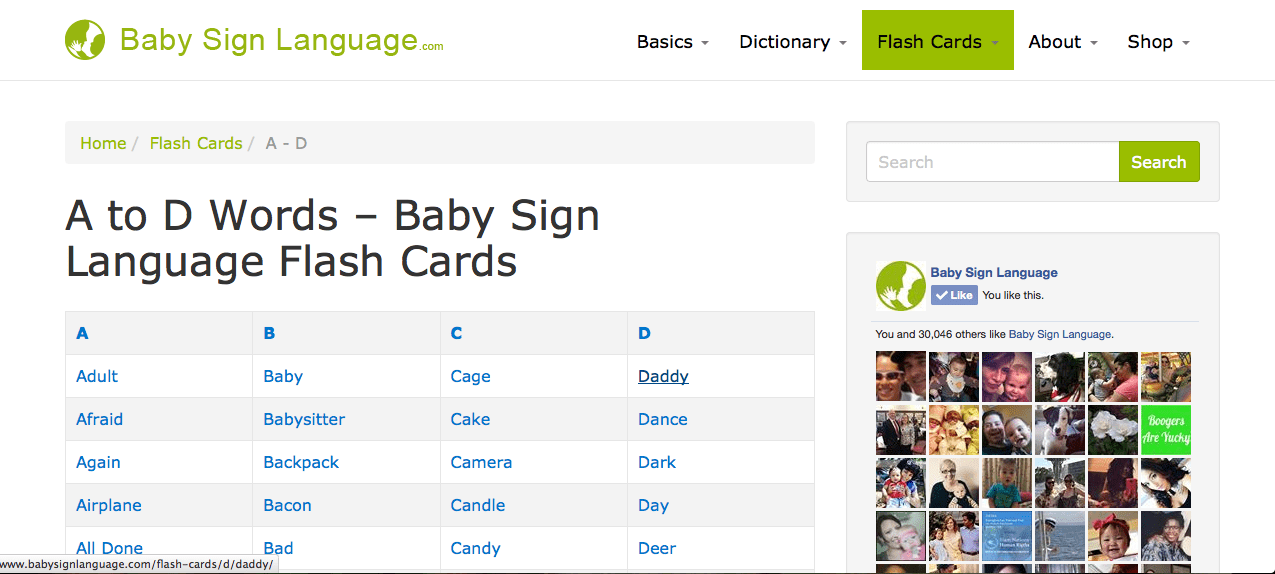 3. Once you have opened your word of choice select and click on the PDF that reads US Letter size on the left.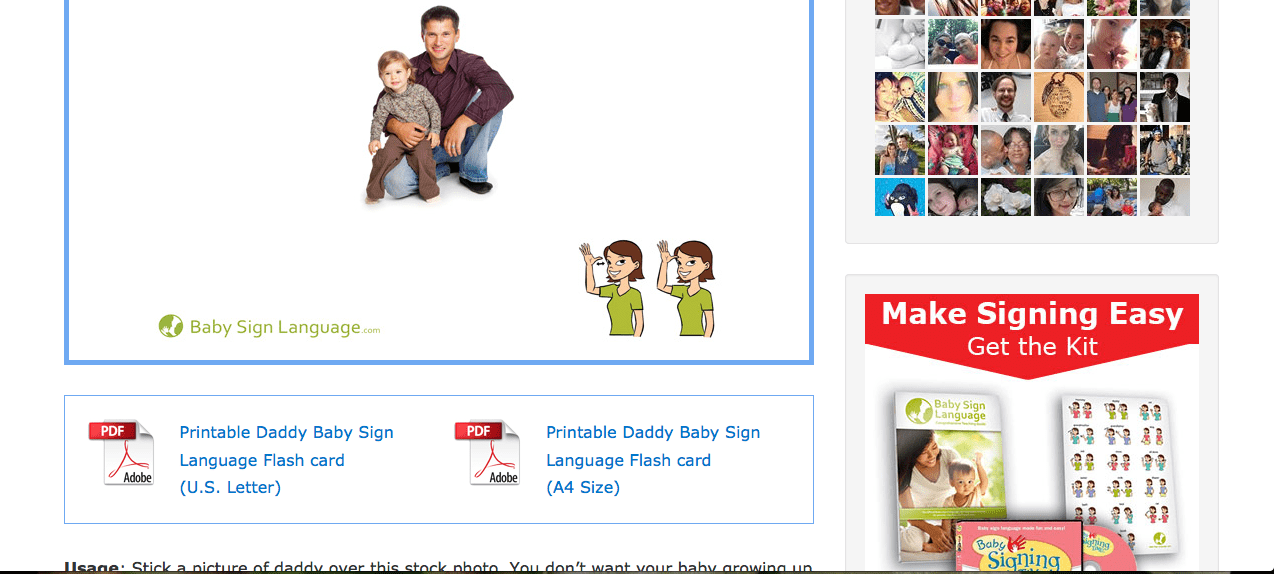 4. When the PDF is open select the download icon on the right hand next to the printer icon.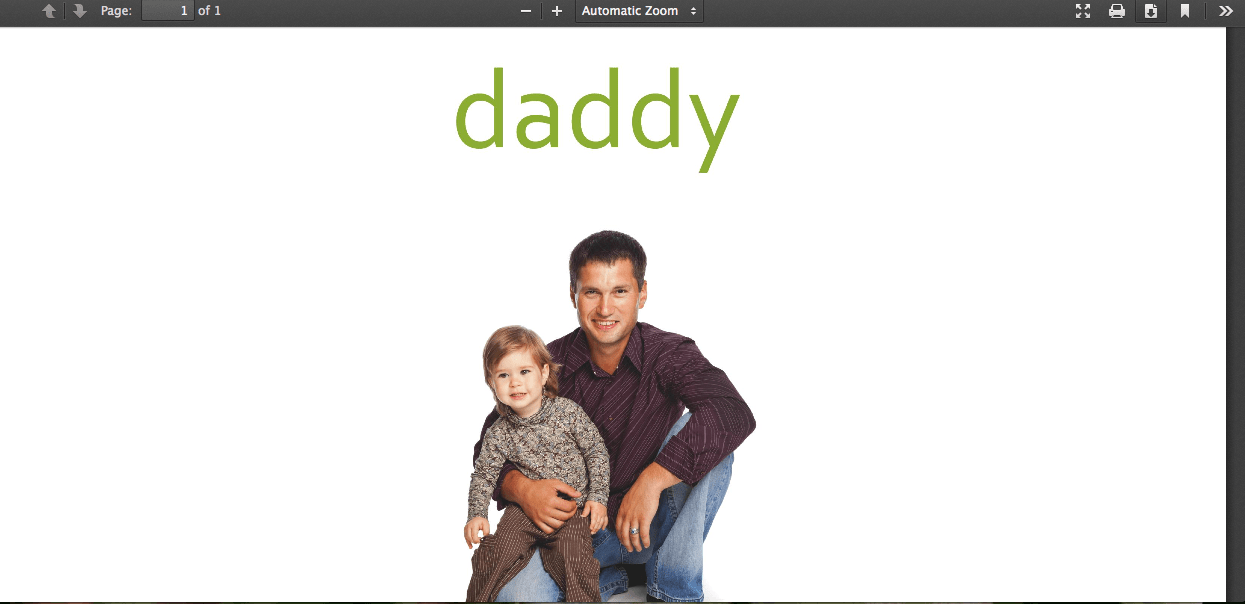 5. Save the file to your computer.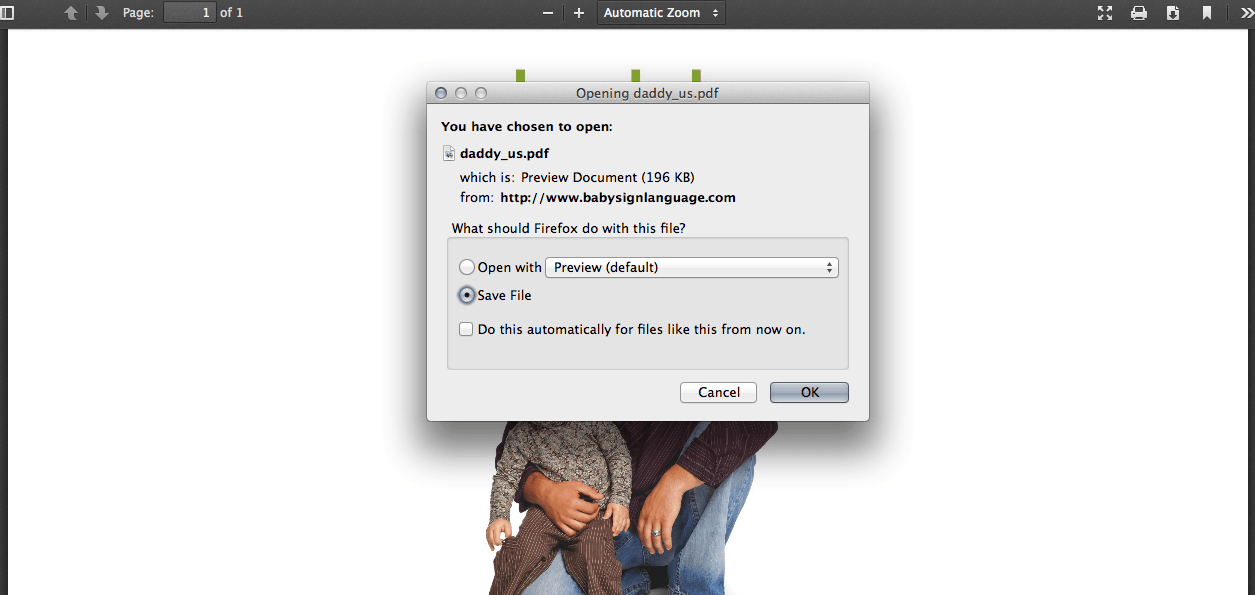 6. On the top menu of your Kindle Fire click on the Docs tab. Once it opens it will display at the top the email that corresponds to your device. Usually it reads like this: [email protected]
7. Head to your personal email account and create an email from you to your kindle account. Attach the file you just downloaded and hit send. Note that you can attach several files to the same email.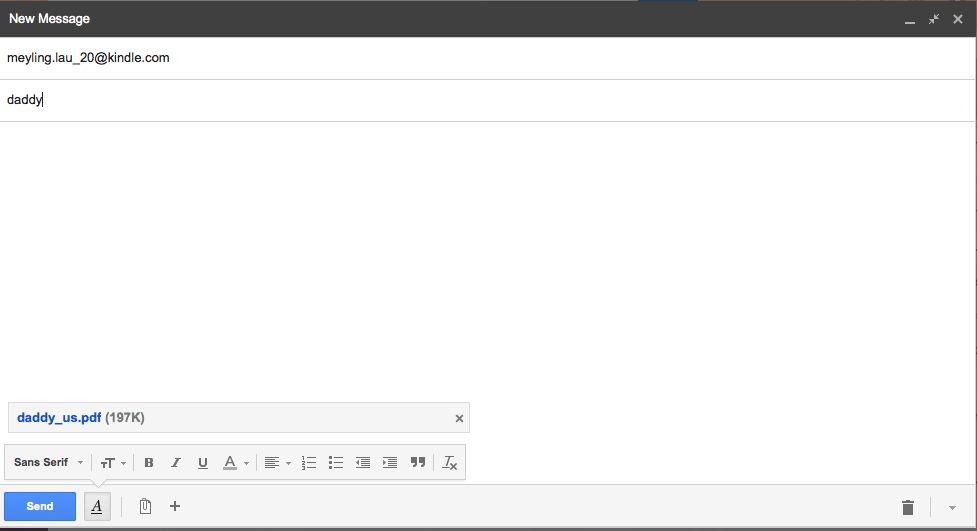 8. Go to your Kindle Fire and the file will now display in two places, your recent library as seen below, or under the document tabs depending on your settings.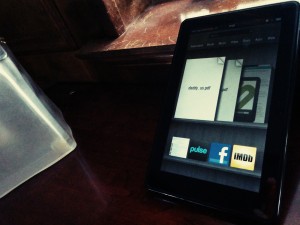 9. Tap on the file to open!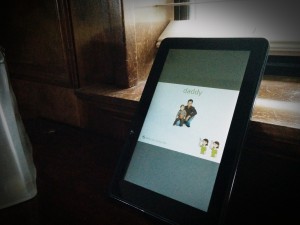 This is something you can do with pretty much any tablet. We love to do it on the Kindle because it is durable, has a long battery life and I don't need to plug the device via USB. It is also just the right size for little hands.
Happy Friday!
The Babysignlanguage.com Family