Our family is full of adrenaline junkies and it is not uncommon to introduce our little ones to extreme activities. When my nephew Alex was born it just took a few months for us to start to receive photos of little Alex at the help of small private airplanes. I wish 3Marthas had come up with the awesome idea of Playful Planes Collection just a few years before. I am sure my nephew would have loved it.
If you are a mom to a little boy or a little girl with a heart for aviation and adventure this super giveaway is for you!
Our fantastic friends at www.3marthas.com put together a basket valued at $124 all airplane themed!!!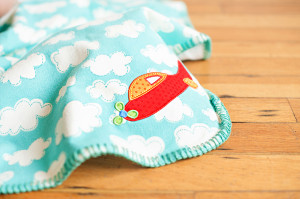 Hooded Towel & Washcloth Set

Two Fabric Burp Pads

Multi-Functional Receiving Blanket & Burp Pad

Medium Fabric Bib Box Set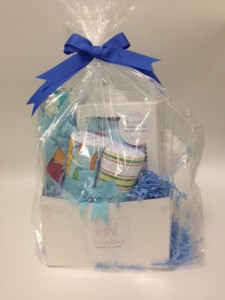 We love the handmade feel of 3Martha's appliques. Everything they make is heirloom quality. If you happen to win this lovely prize get ready to print out the flashcard for plane.
Every giveaway from our May Baby Sign Language Giveaway Extravaganza will remain open until June 6, Follow these links to enter all prior gifts!!
AngelCare Baby Monitor Giveaway