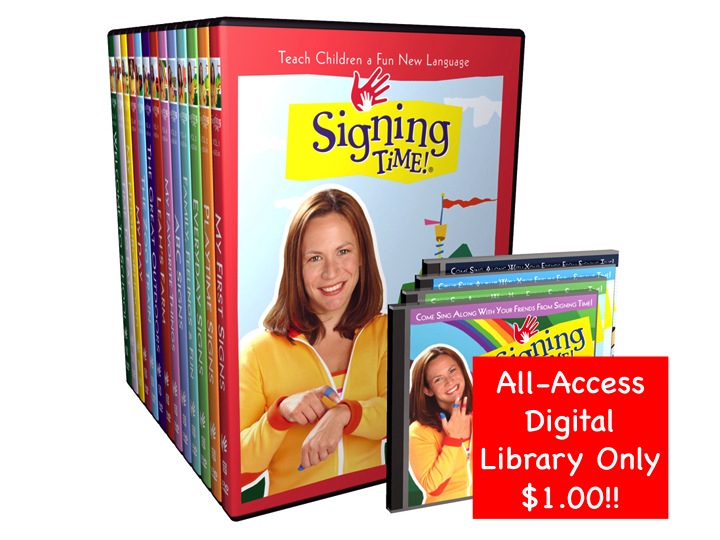 Our sweet and talented friends and partners at Signing Time are at it again! With Summer just around the corner this is probably the best value ever:
For Just $1 You Can Gain Access to The Full Signing Time Digital Library
The Digital Pass gives you access to over 100 hours of educational entertainment carefully crafted and presented by Rachel Coleman. Your baby will learn, sing and dance for endless hours!
One Lucky Winner Will Receive a Credit for $100 to Purchase Digital Resources From Signing Time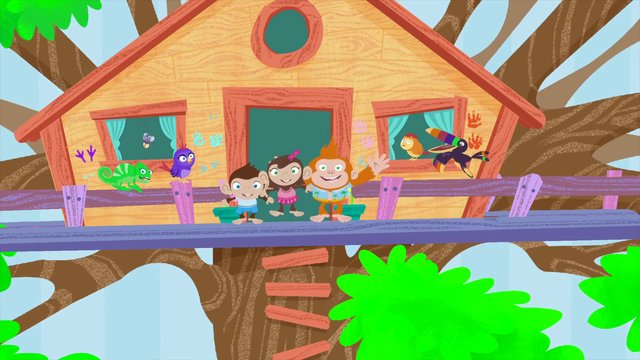 The digital access pass is good online and offline and it gives you the opportunity to enjoy:
Every single Signing Time video and song ever created
Potty Time
Rachel & The TreeSchoolers
BabySignLanguage.com coupon code is: ALL4ONE
If you decide to keep the subscription it is just $9.99 per month (Normal price is $14.99 per month).  A super value offering a ton of educational opportunities for your babies and toddlers. For many of our www.babysignlanguage.com friends you are about to transition into a season of potty training & Potty Time is just the right program for it.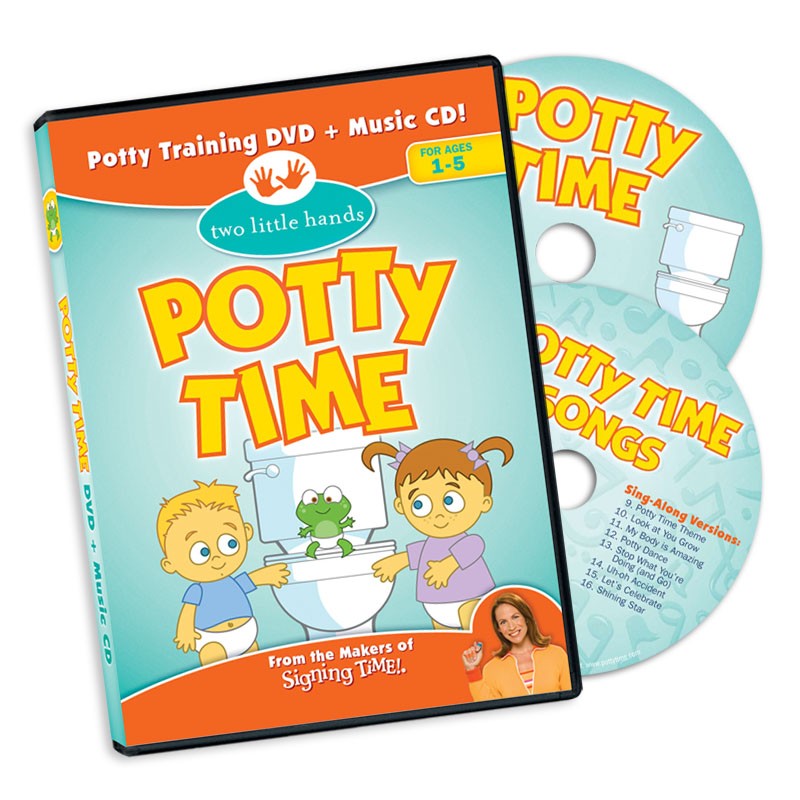 Again, here is the link and coupon code:
BabySignLanguage.com coupon code is: ALL4ONE
Feel free to share this exclusive offer with your friends!
Want to win other awesome prizes? We have a ton of giveaways from really fun partners. Here are the links:
AngelCare Baby Monitor Giveaway
3Marthas Playful Plane Gift Basket
Dohmie by Marpac Sleep Conditioner Kit 
Little Hip Squeaks $100 Gift Card
Hold Me Close Convertible Nursing Scarves
Tina Steinberg Custom Silver Fingerprint Piece