This is the third post on our series of wonderful books for babies and toddlers. For most parents bedtime is a magical opportunity for discovery and bonding. Our favorite books from the sleeping & going to bed category are: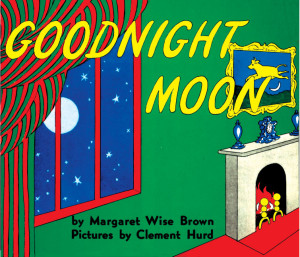 Goodnight Moon is a classic with gorgeous narrative and simple images full of rich primary colors. For parents needing to establish a bedtime routine including this wonderful read to the evening repertoire is a must. Our favorite signs to pair with this book:
The Napping House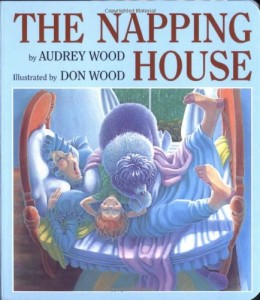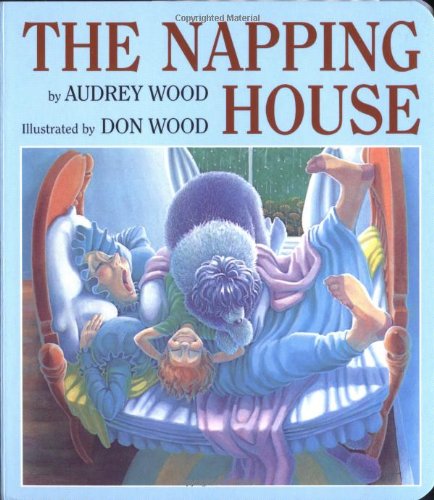 The Napping House by Audrey Wood is full of tenderness making it a wonderful bedtime story. The soft pastel illustrations set the stage for a time of calm and snuggles. For The Napping House we Have selected these signs:
Let's continue in our reading and signing journey. To visit our posts on animal books for babies and toddlers with baby sign language selection click in the links below:

To enhance the bedtime routine print all the flashcards matching bedtime books and let baby select the right cards as you read-along!