Today we are featuring two more favorite toddler & baby books along with matching signs. Our hope by creating this collection is to set the stage for contextual signing.
The books featured come highly recommended by baby sign language friends and fans just like you. Many are already part of your library and many more are totally worth the investment.
Five Little Monkeys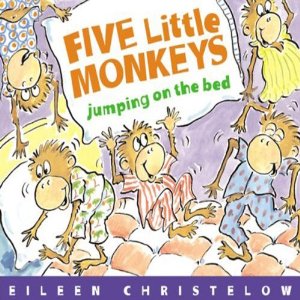 Five Little Monkeys is a classic that has been passed down as a rhyme, as a song and as a book. A wonderful way to teach your toddler the basics of counting. Like most classics almost everyone in the family probably knows the whole book by memory. Let's work together and learn the following baby signs to complement our reading activities:
Are You a Cow?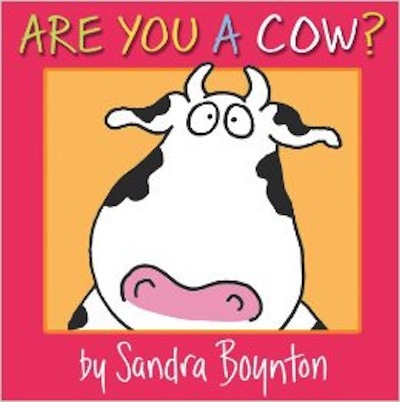 A totally adorable book by Sandra Boynton, we love the question format and how it challenges babies to identify how they are different from other creatures. We found this lovely video of Betsy and her dad reading Are You a Cow? together. This book is available online with optional personalization to include the name of your baby. Here are a few signs to use together with your little one:
If you want to check out two other animal books suitable for baby signing go here:

If you are teaming up with us and working on teaching baby how to sign animals consider buying a set of model farm and jungle animals to use along with your reading activities.